Views Navigation
Event Views Navigation
Sposa Bella is thrilled to invite our lovely brides to Israeli Bridal Gown Designer Lee Petra Grebenau's trunk show. LPG is an iconic designer that specializes in weightless yet detailed gowns. Her unique bridal gown designs build off of elegance and playfulness for a dynamic...
CONTACT SPOSA BELLA AT [email protected] OR CALL THE BOUTIQUE: (248) 480-4902 TO TRY ON LEE PETRA TRUNKS SHOW.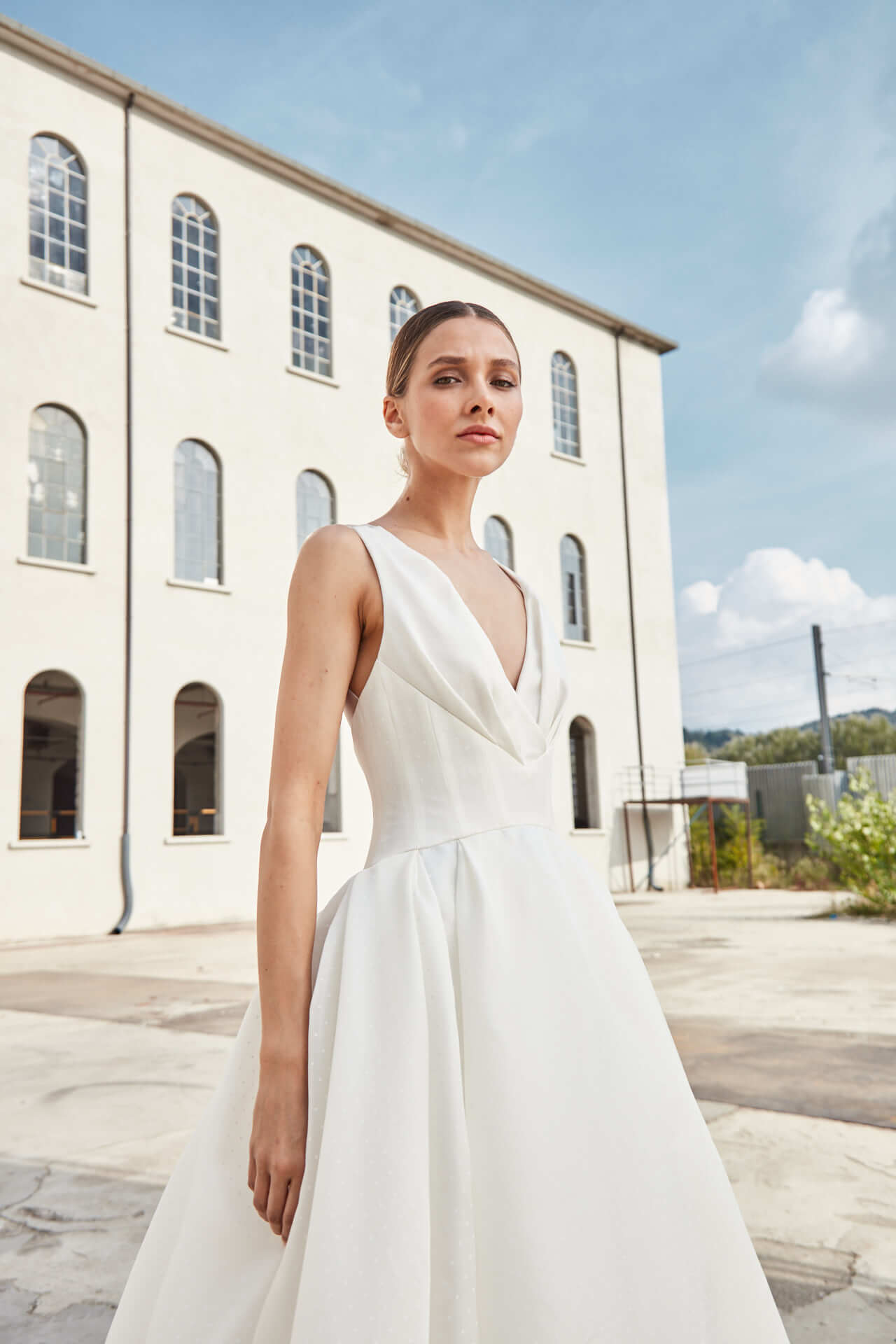 Who is Peter? Peter Langner is an innovated designer and the breadth of bridal in Italy. He balances the essence of elegance highlighted by signature fabrics with innovative design that is both unique and glamorous. Knowing that the wedding day is the important day of...